Use HELLOUSA10 for 10% discount on your 1st order
DISCOVER THE LUXURY
OF 19.2KT GOLD
Embrace the Heritage of Exquisite Design and
Exceptional Quality of Portuguese Gold
Use the Voucher "HELLOUSA10"
for 10% discount at checkout
DISCOVER THE LUXURY OF 19.2KT GOLD
Embrace the Heritage of Exquisite Design and Exceptional Quality of Portuguese Gold
Use the Voucher "HELLOUSA10" for 10% discount at checkout
19.2KT PORTUGUESE
GOLD COLLECTION
Portuguese 19.2kt gold, also known as 800 gold, is globally recognized as one of the world's purest with a gold content of 80%.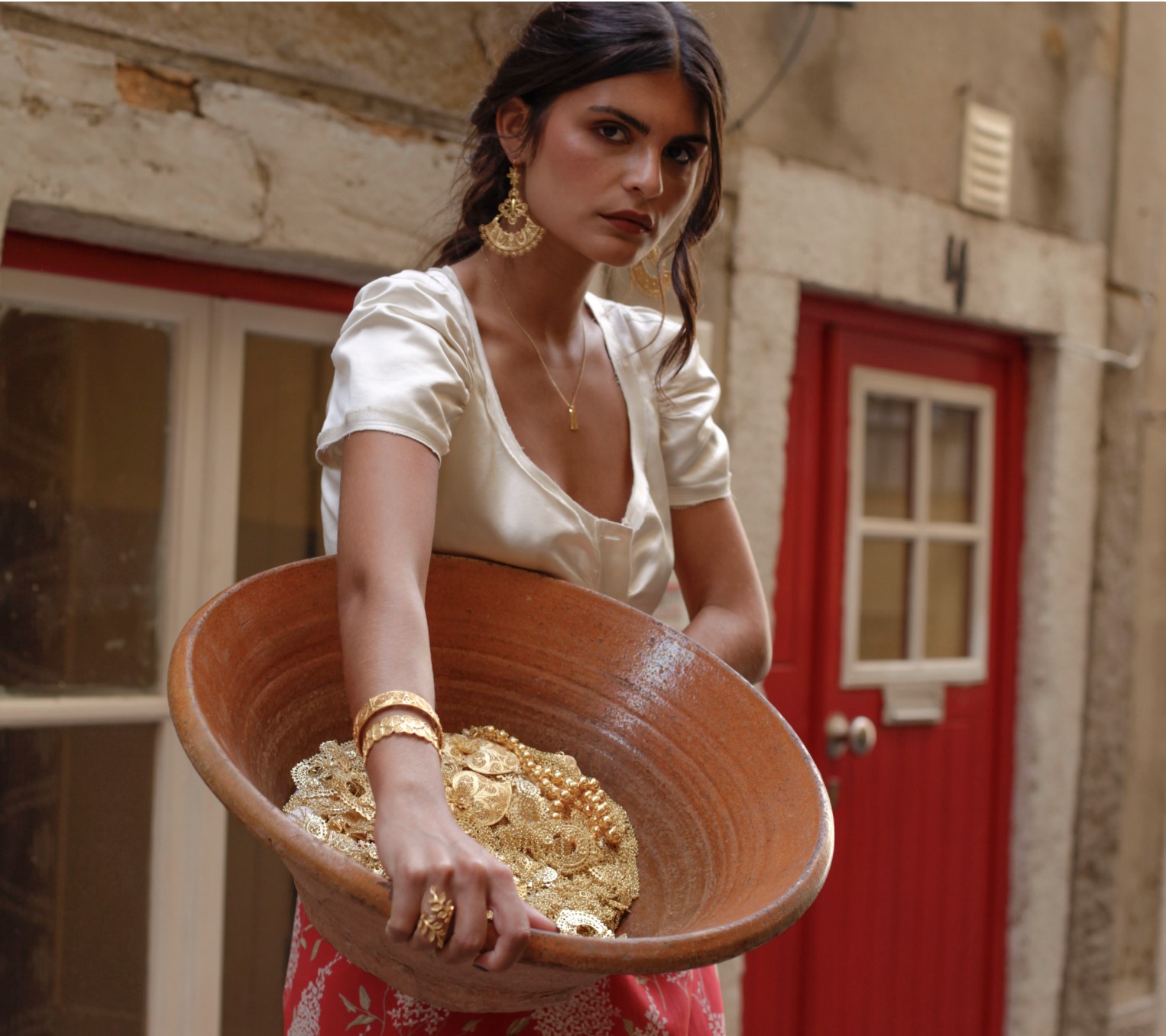 Discover Portuguese 19.2kt gold Craftsmanship, Quality & Legacy
Renowned worldwide for timeless design, portuguese jewelry showcases intricate filigree work and delicate engravings, mastered by local artisans.

Each piece tells a story, capturing Portugal's rich cultural heritage and centuries of goldsmithing tradition.
choice of more than 100k customers worldwide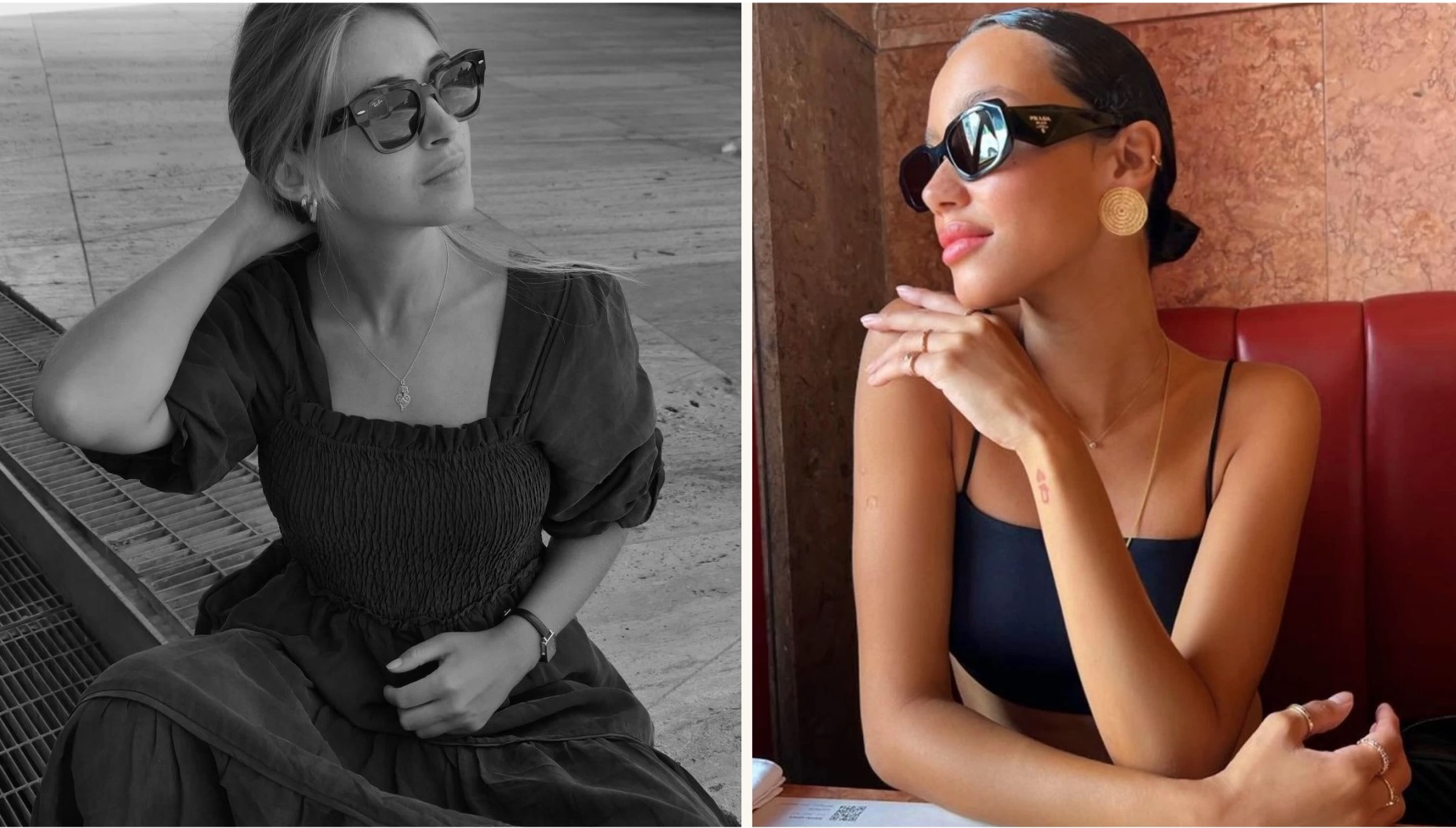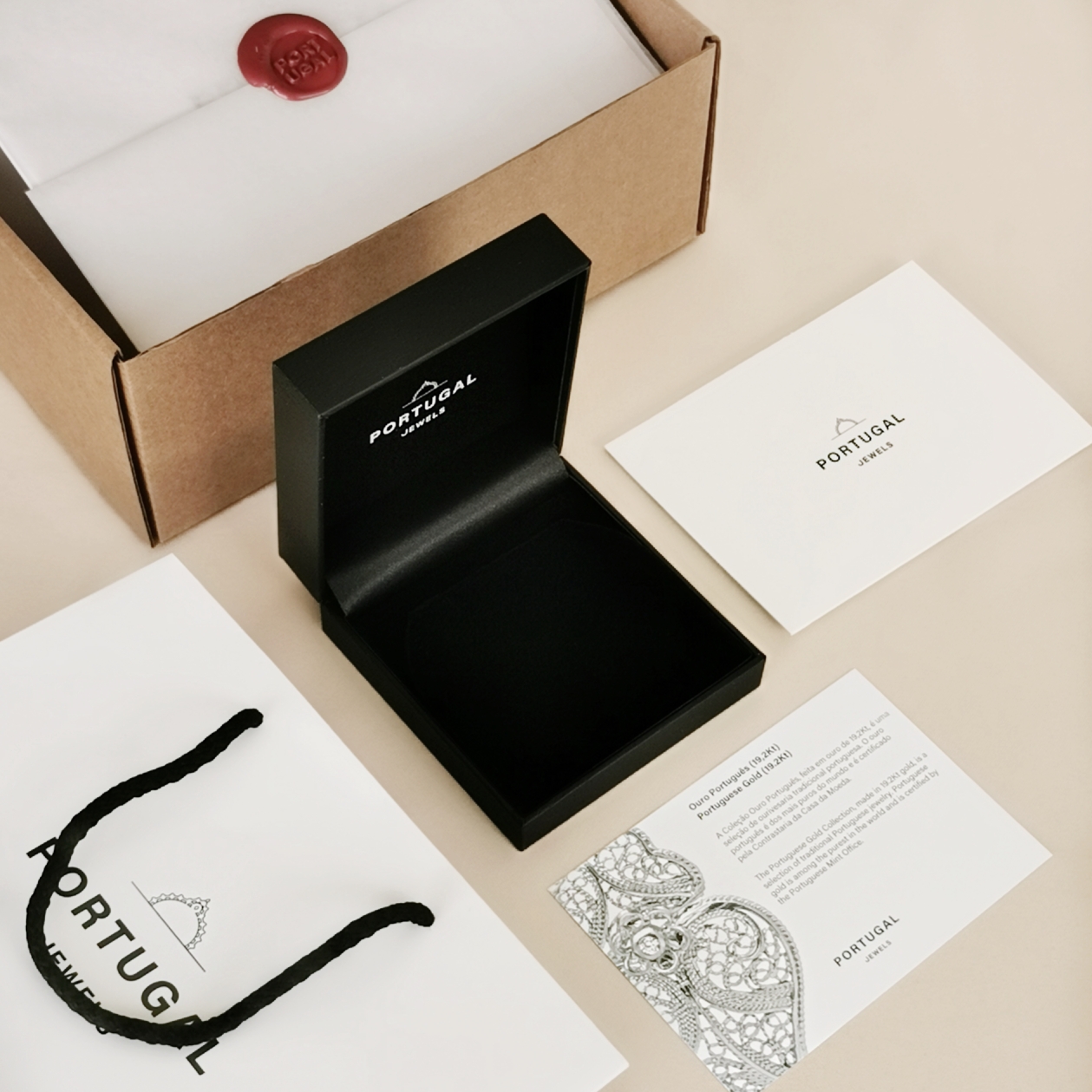 Buying a gift for your loved one?
We will make sure that the gift comes in a premium jewelry box with a signature Portugal Jewels card for your personal message.
From the best customers around the world.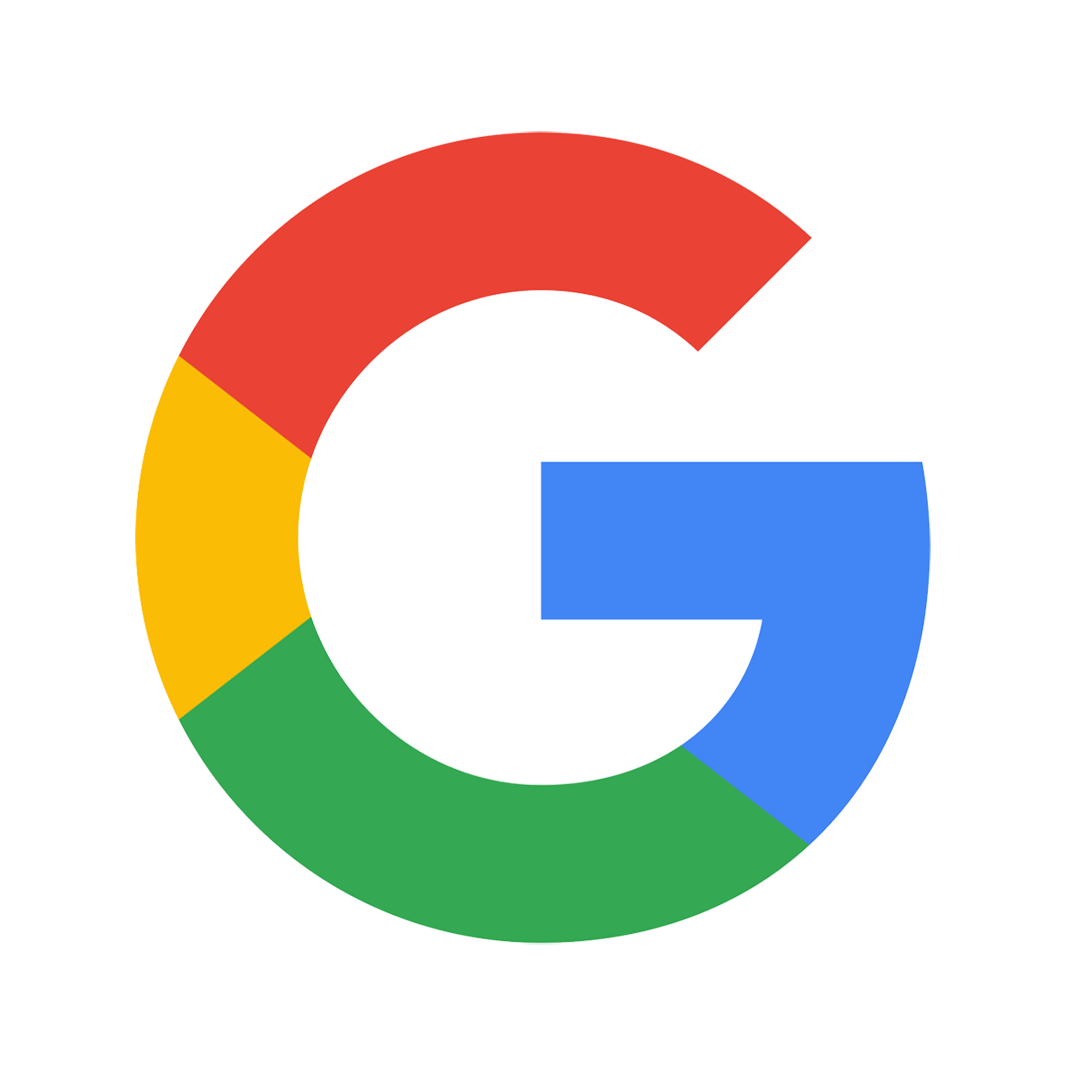 Beautifully crafted pieces!
Very pleased with the quality and the fast shipping. Will definitely be ordering more in the future.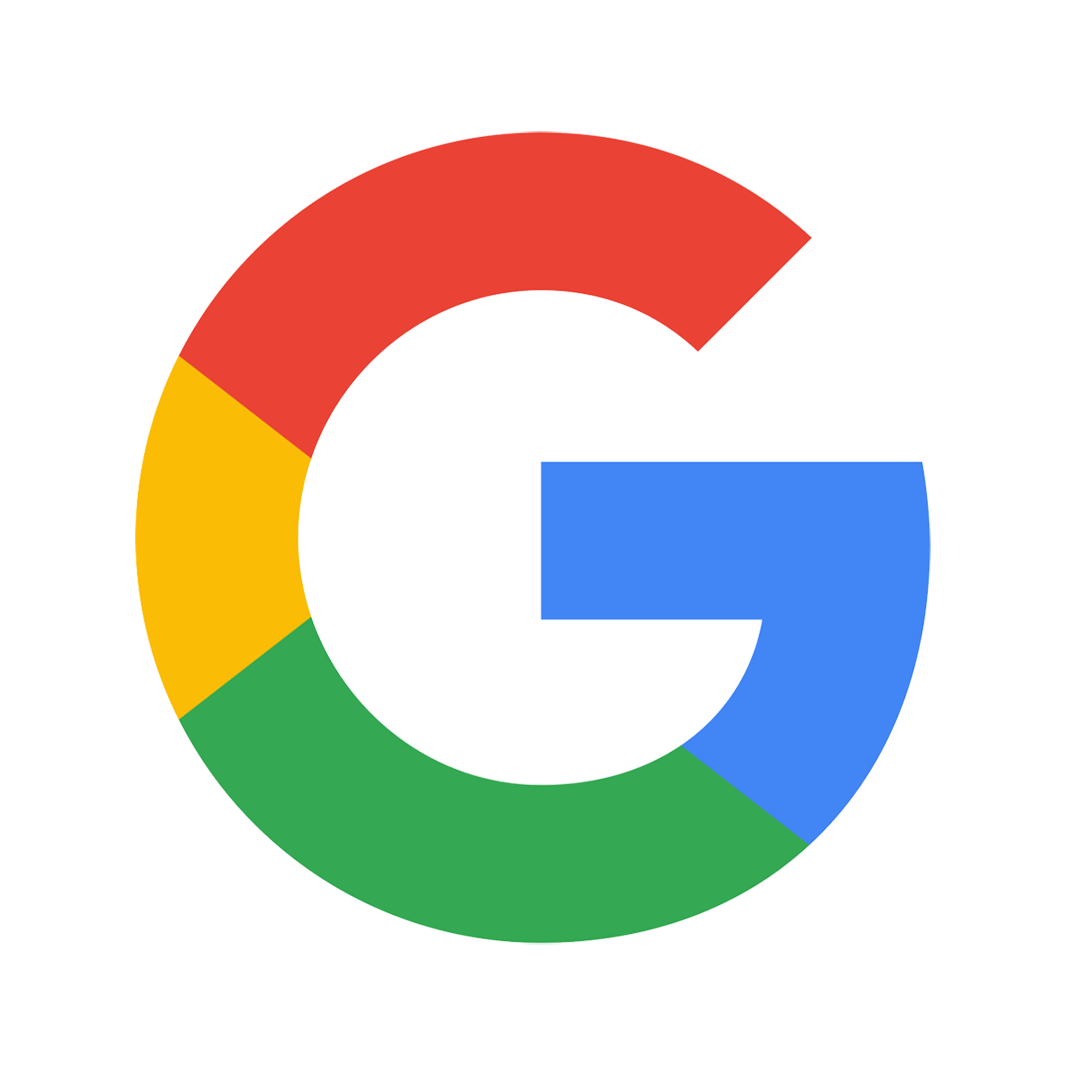 Love the earrings I've purchased!
Lovey jewelry, pricing is fair, it's shipped in a day or two, and is beautifully wrapped and packaged.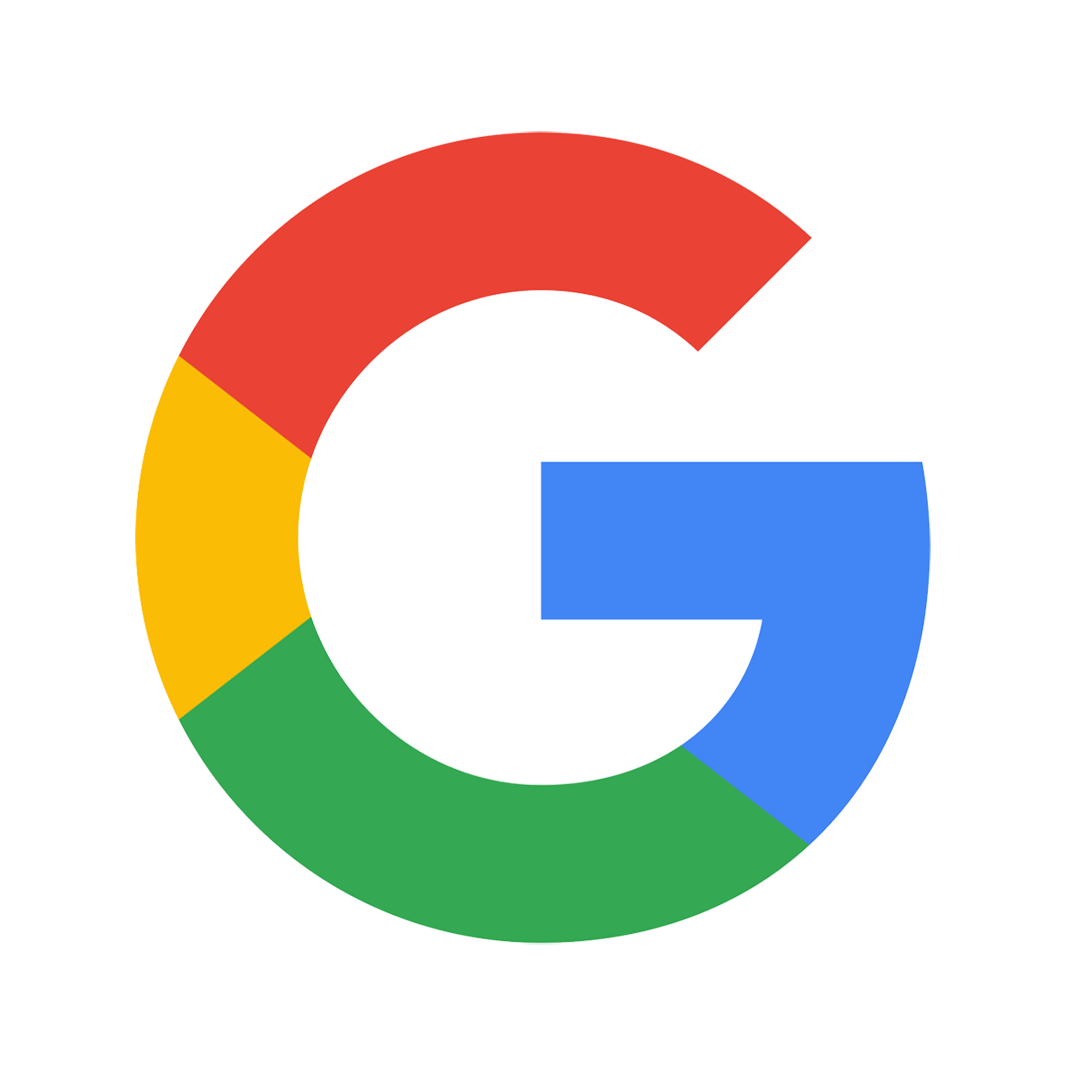 Great value for money and fast international shipping too.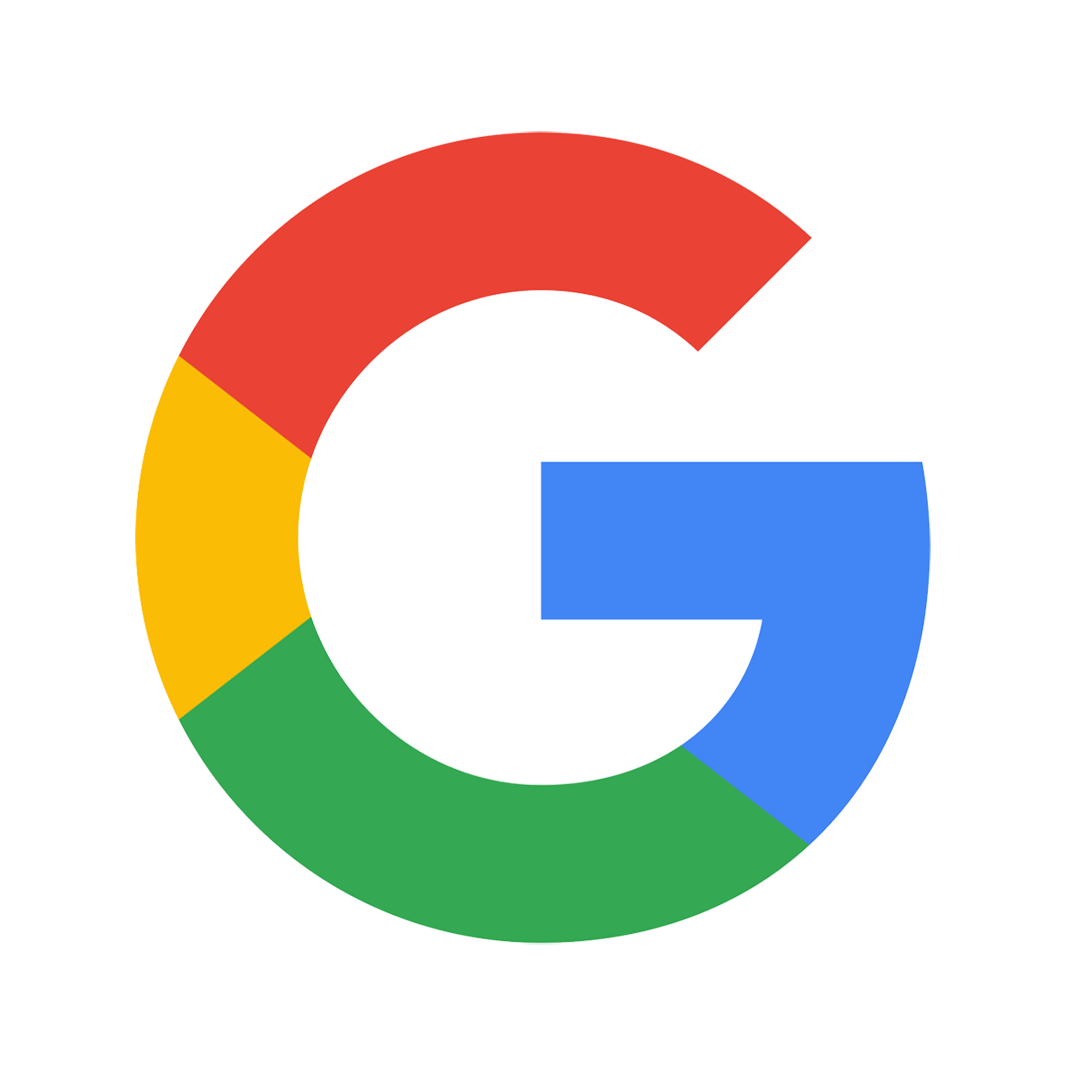 Beautiful earrings, excelent customer service, fast shipping.
By master jewelers with decades of experience
GET 10% OFF WITH
VOUCHER "HELLOUSA10"
Exclusively for first-time USA customers
Scroll