Discover the OLD-FASHIONED LOVE collection, the perfect gift for this Valentine's Day.
Get to know some of our suggestions for the most romantic day of the year, including a selection of filigree earrings, necklaces, bracelets, and rings.
Meet our 19.2kt Gold Necklace and Earrings with Diamonds - the ideal gift for the woman of your life.
Combine the best of both worlds for an even more memorable gift.
GIFTING HAS NEVER BEEN SO EASY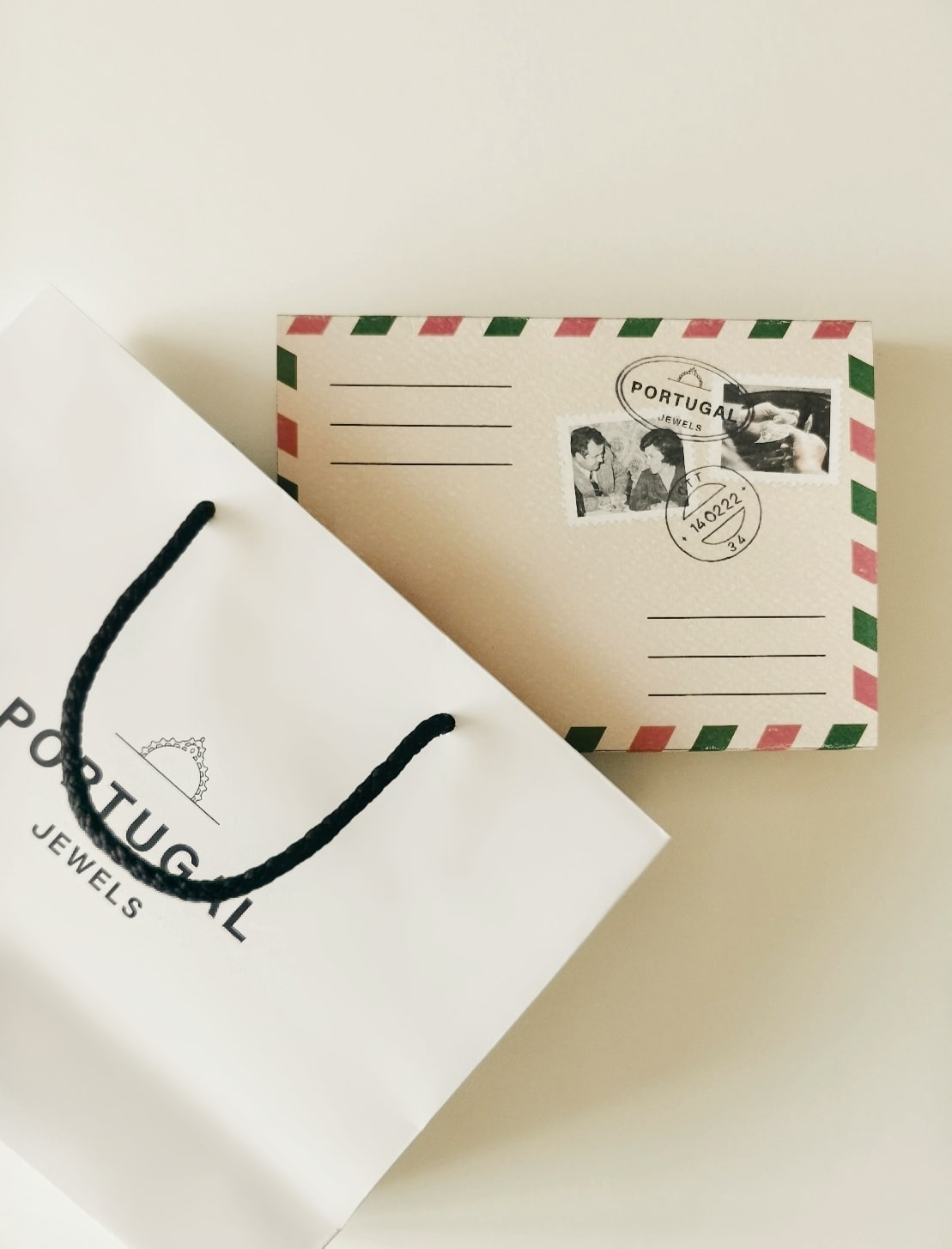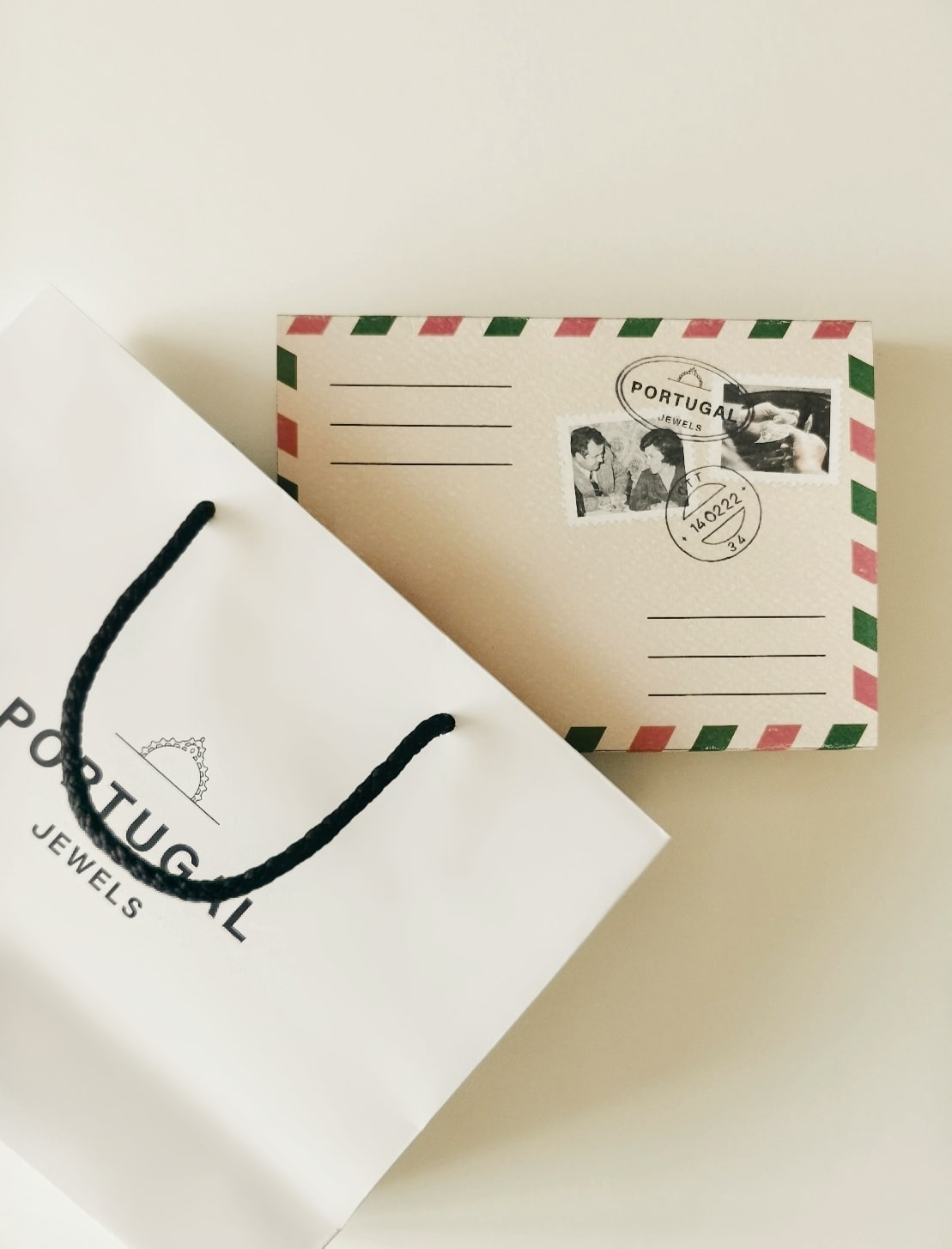 GIFTING HAS NEVER BEEN SO EASY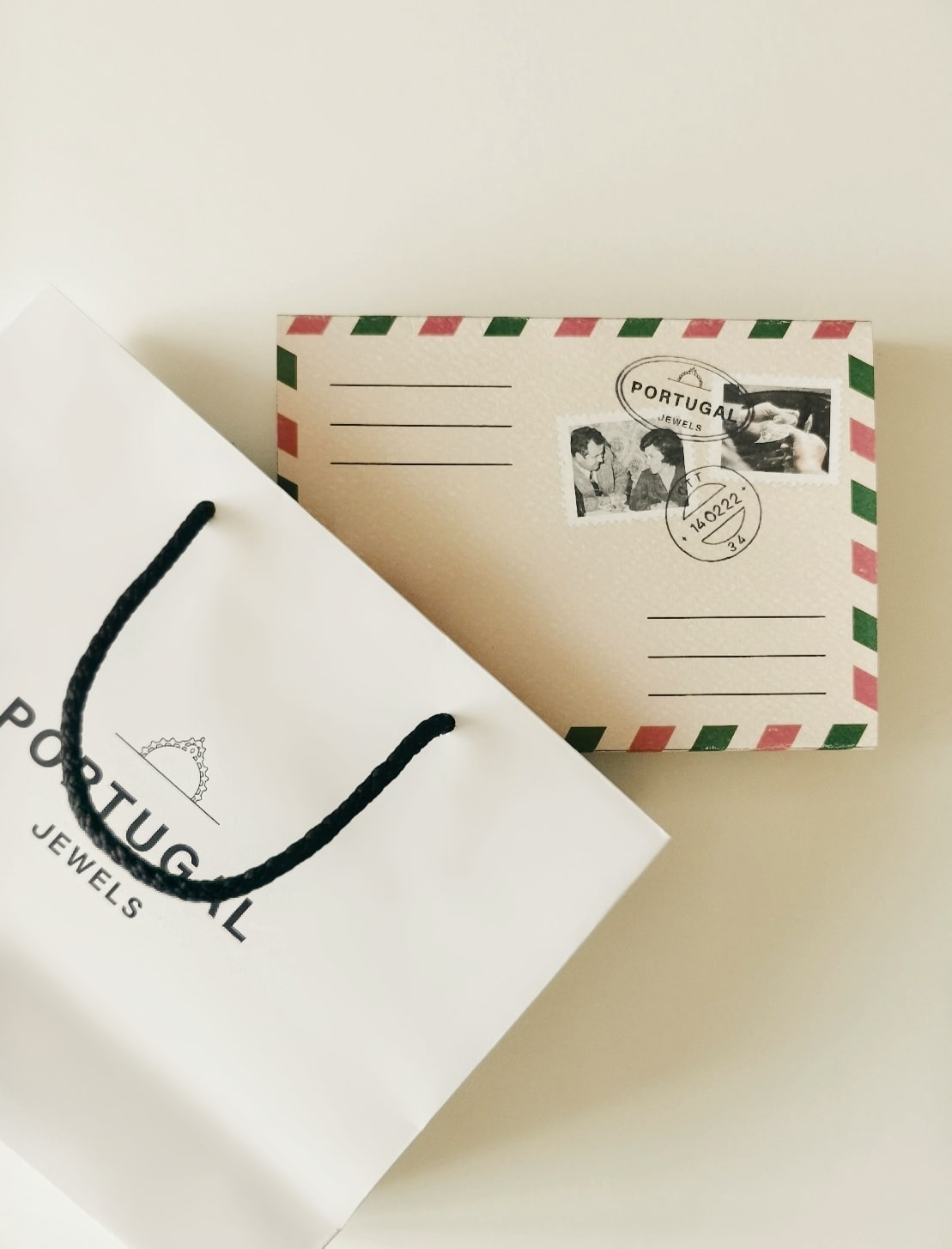 GIFTING HAS NEVER BEEN SO EASY
If you can't find what you're looking for, feel free to contact us via WhatsApp at: +351 967 394 055
Scroll