We are proudly inspired and made in Portugal
We are the third generation of a family of jewelers
Our goal is to design jewels with Portuguese soul and share traditional Portuguese jewelry with the world
Portugal Jewels was born from the wish to spread the traditional Portuguese jewelry through designs that reflect the Portuguese heritage and creativity.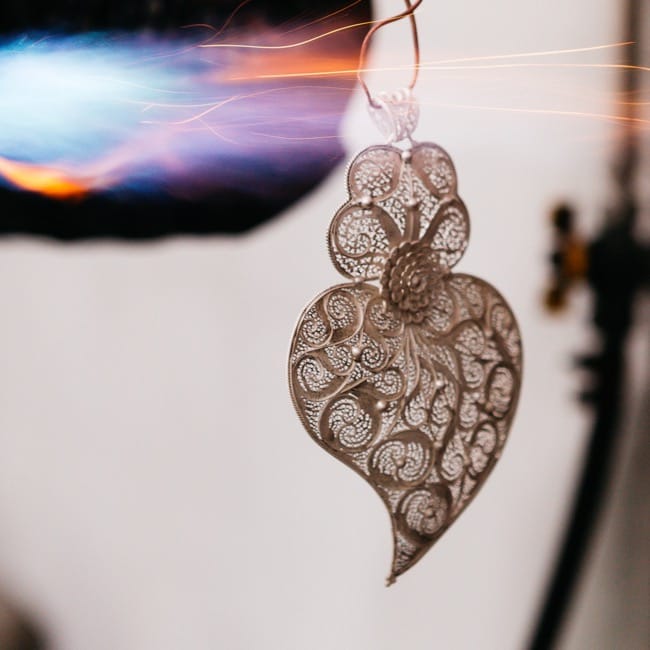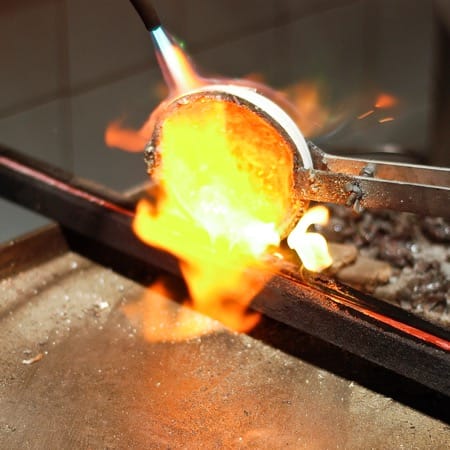 Sustainability is intrinsic to our jewelry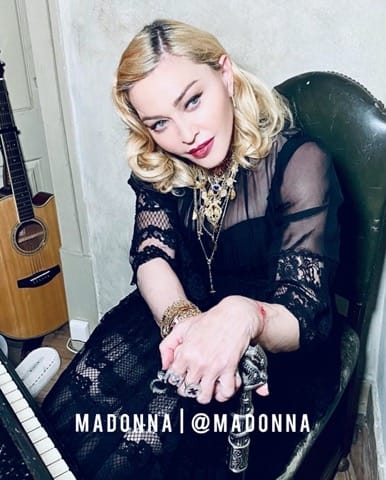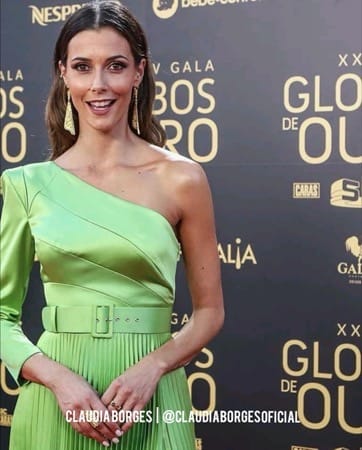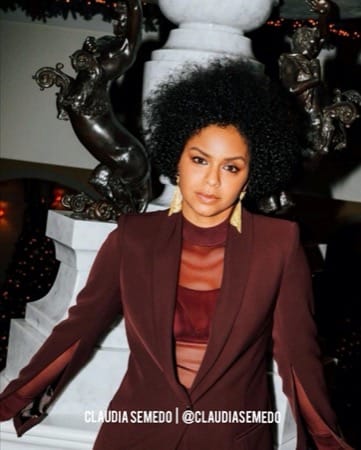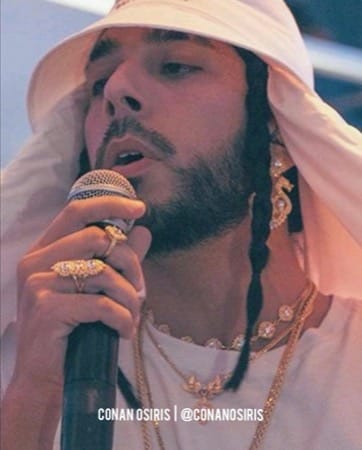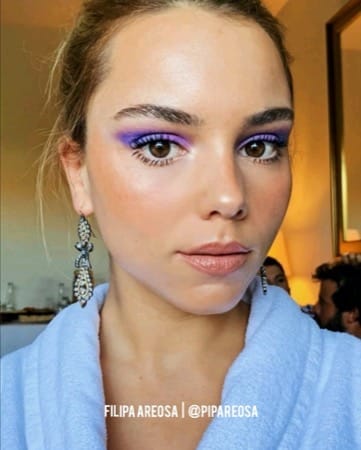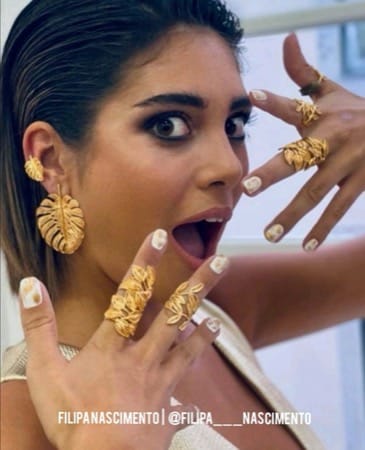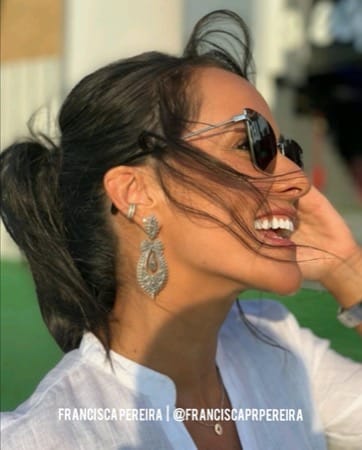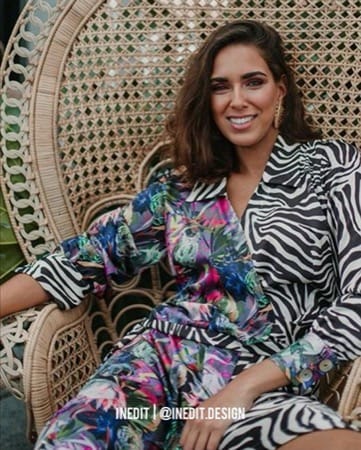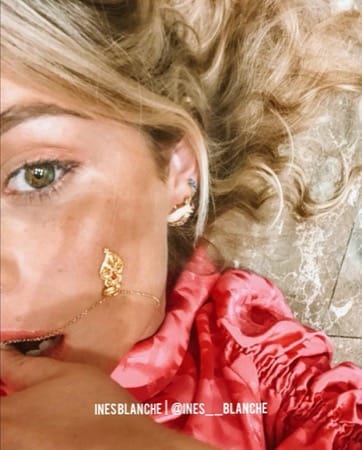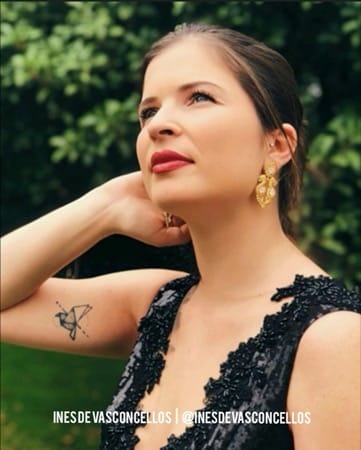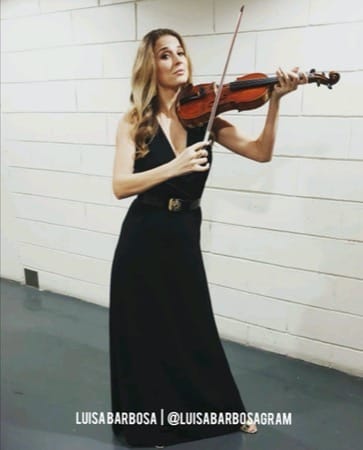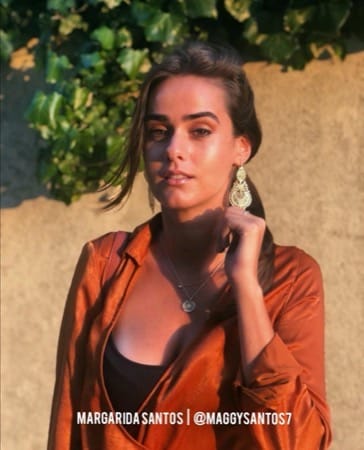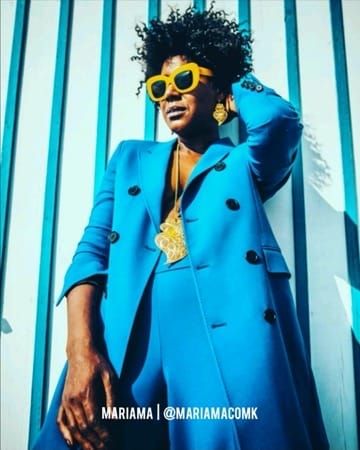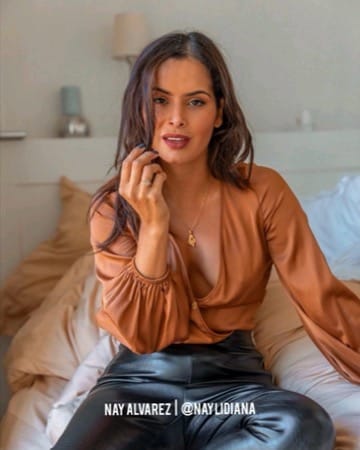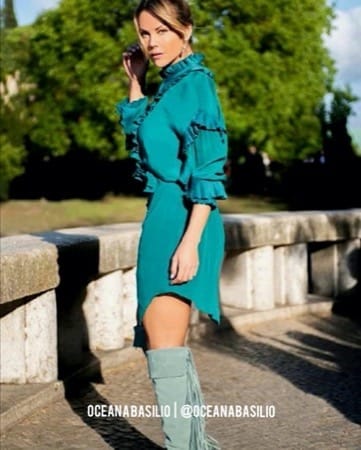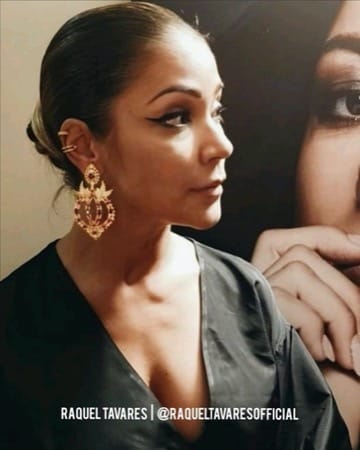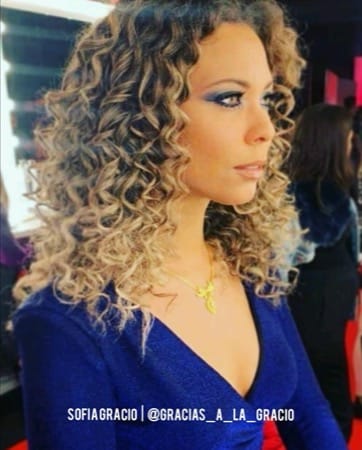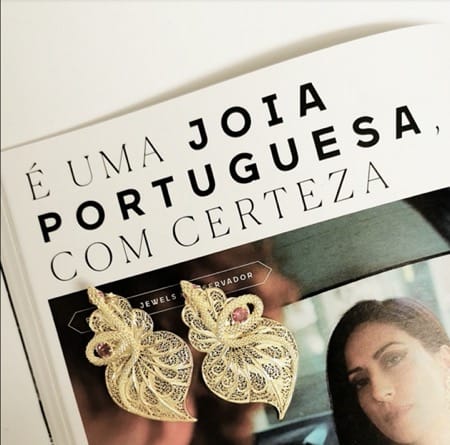 Press featuring our jewelry
Follow us on social media and share a picture with us. Be the first to hear about news, collections, and special offers.
If you have any questions, want to share your feedback, or need help choosing the perfect piece, please contact us!
The frequently asked questions about Craftsmanship & Materials, Jewelry Care & Repairs, and Warranty & Certification.
Scroll