João da Silva, sculptor, chiseller, and medallist. As a medallist, he is considered the best Portuguese master, both in detail and in the relief of his figures, the volume given to his motifs makes his medals true sculptures.
Discover the religious medals of João da Silva, enchanting works of art. These are not simply gifts, but jewels of faith and devotion. To acquire one of these medals is to create a lasting legacy. João da Silva, a renowned sculptor, transforms simplicity and beauty into each medal, making them unforgettable.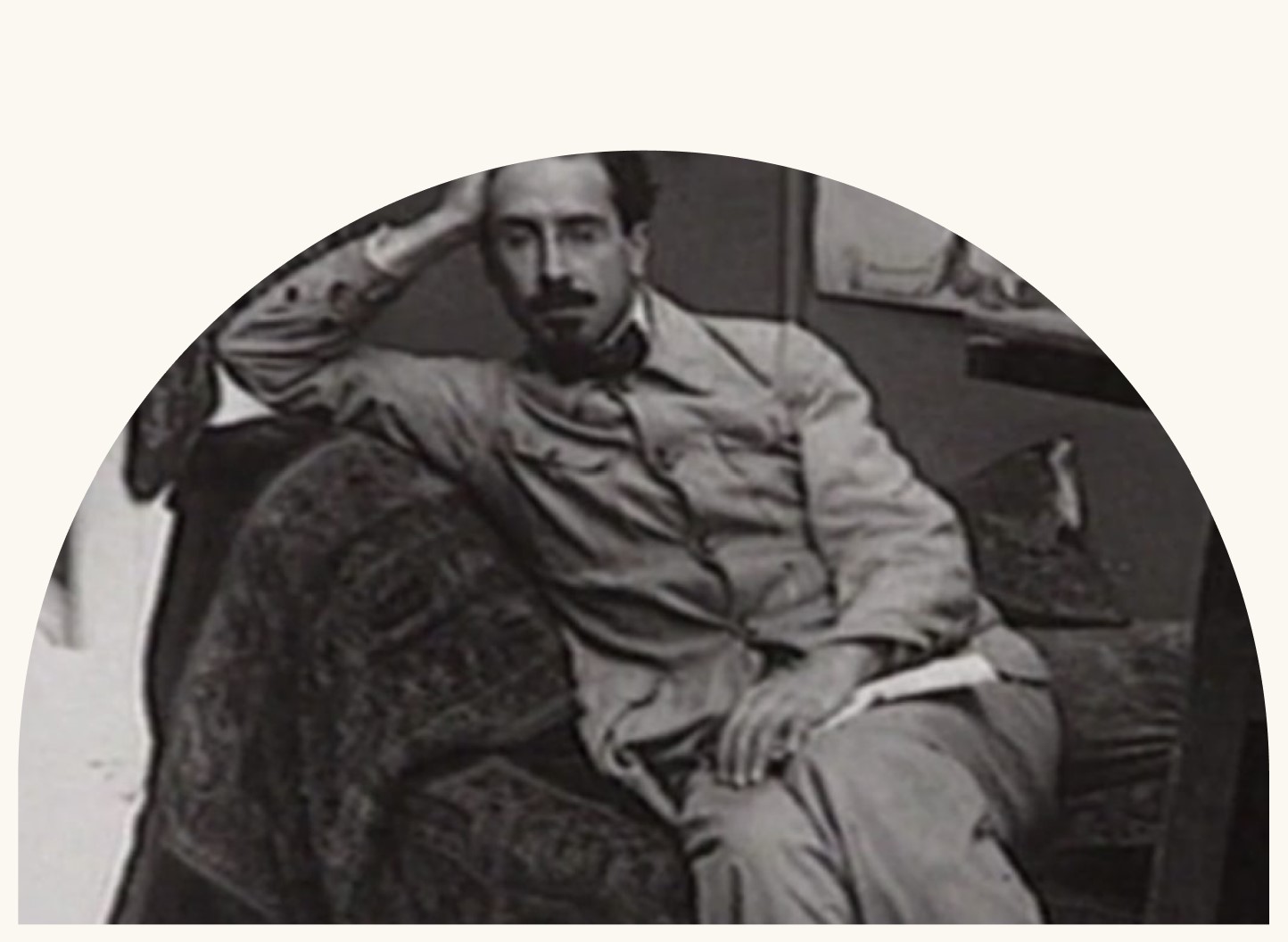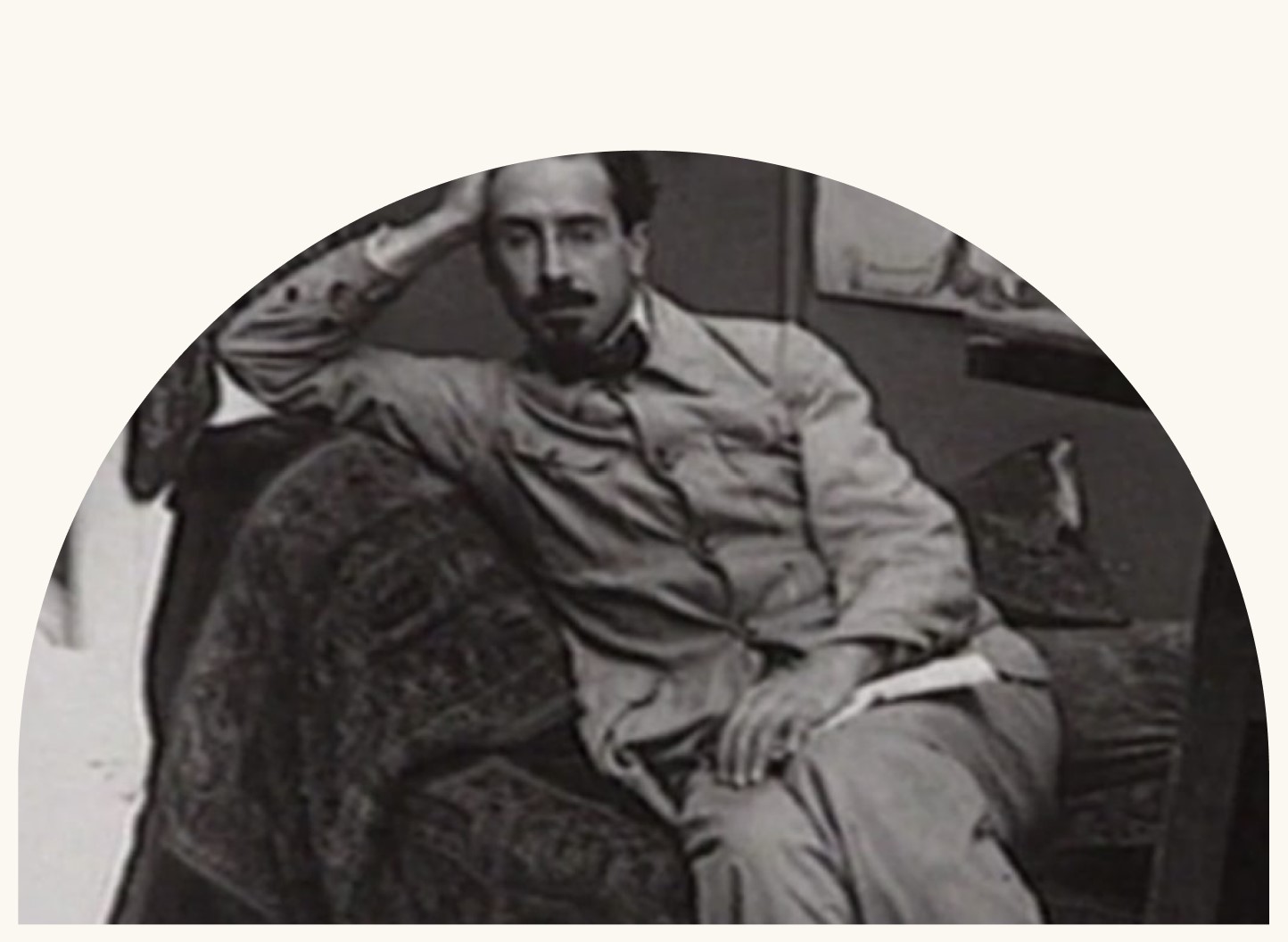 Biography of
João da Silva
João da Silva, a notable sculptor, medallist, and chiseller, was born on December 1, 1880, in Lisbon. From an early age, he displayed an artistic propensity that was honed during his studies. At 19, he went to Paris, working in the city's principal chiselling studio, that of M. Fleuret, while studying at the decorative arts school in Geneva, with the support of António Arroio.

In 1903, he completed his course with top grades and obtained a scholarship to the School of Fine Arts in Paris, where he was the top student for two years in Chaplain's workshop. He returned to Portugal in 1906, teaching at the Marquês de Pombal School between 1906-1909. In 1914, he returned to Paris, maintaining close ties with Portugal, until he definitively returned in 1957. He passed away in 1960, leaving over 400 works in Paris, which were only brought back in 1962.

João da Silva's work is vast, including internationally acclaimed personal medal stamps, commemorative medals for various notable Portuguese companies and entities, silver coins, animalistic art pieces, and other goldsmith works, in addition to many busts. He is responsible for the first gold medal of the republic in 1916 and, in 1950, for the commemorative medal of the 1st centenary of Silva Porto.

The João da Silva House Museum, located in S. Mamede, Lisbon, houses a collection of his works in plaster, bronze, porcelain, and medals, including some gold pieces with his stamp and works by artists with whom he socialized. It also has a library and a gallery for temporary exhibitions.
The medals of the renowned Master João da Silva, exponent of medalist sculpture in Portugal, are true jewels. Although all medals are made from a mold and, consequently, require a sculptor, João da Silva's medals stand out for their exceptional manufacturing technique.

The differential lies in the minting process, identical to that used in coin manufacturing. This method provides superior compaction of gold and silver, guaranteeing greater durability, definition, and preservation of the image. In contrast to the more common cast medals, these are notable for their quality.

The satin finish, although it tends to fade with normal use, is another distinctive aspect of this sculptor's medals. This element, far from trivial, helps to minimize the common metallic appearance, allowing the shine acquired with use to highlight the details of the minting and a shadow effect, difficult to achieve with traditional manufacturing methods.

João da Silva's medals, admired for their simplicity, beauty, and detail, are considered by many as small works of art. When acquired, they are not simply ephemeral gifts, but jewels of enduring value that will become part of a legacy passed to the next generation.
A Tribute to
João da Silva
The medals of Master João da Silva, as they are commonly known, are in fact "sculptor's" medals and the greatest exponent of Portuguese medalist sculpture.
Scroll