We launched a unisex jewelry collection with renowned Fado singer Ana Moura inspired by the Portuguese Escudo, a symbol of the nation since the 15th century. A solidary collection that contributes to the cultural emergency fund "Solidariedade com a Cultura", which aids all professionals in cultural activities that have been affected by the Covid-19 pandemic.
It is in historical times like the ones we now live in, with manifestations of cooperation and altruism, that we most feel the symbols that unite us.
The first 20 orders of the Escudo collection will have a card personalized by Ana Moura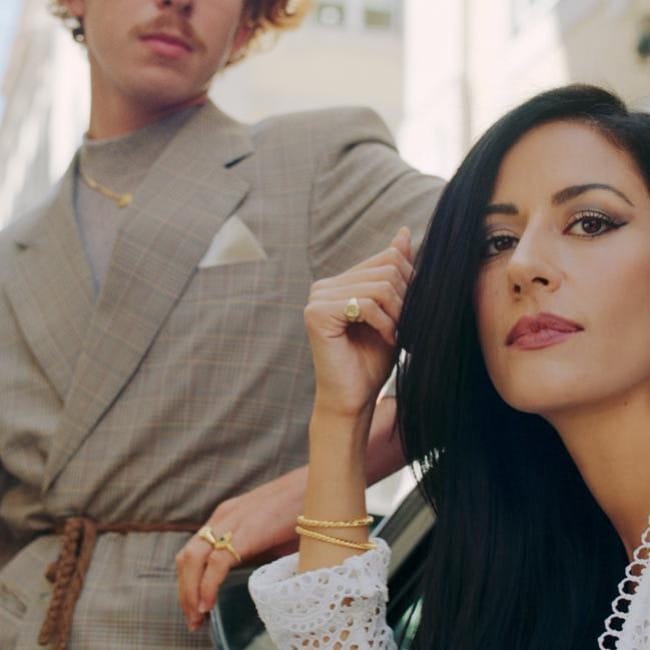 For someone as passionate about jewelry as I am, it is a privilege to share with you this jewel from the Ana Moura & Portugal Jewels collection. I will carry it with me and be inspired by this piece full of symbolism for many years to come. I hope you enjoy it as much as I do.

Scroll