The Zodiac collection celebrates Portuguese women who have made history. This selection of necklaces remembers the lives of the inspiring women who share the 12 signs of the Zodiac. Available in both silver and gold plated silver, these meaningful pieces carry with them the enchanting force of each sign.
Our Zodiac necklaces feature a double-sided medal. The front of the medal shows the Zodiac sign, while the back displays the images of the traditional Heart of Viana.
- Artistic
- Empathetic
- Romantic
- Fearful
- Emotional
Artistic, empathetic, romantic, fearful, emotional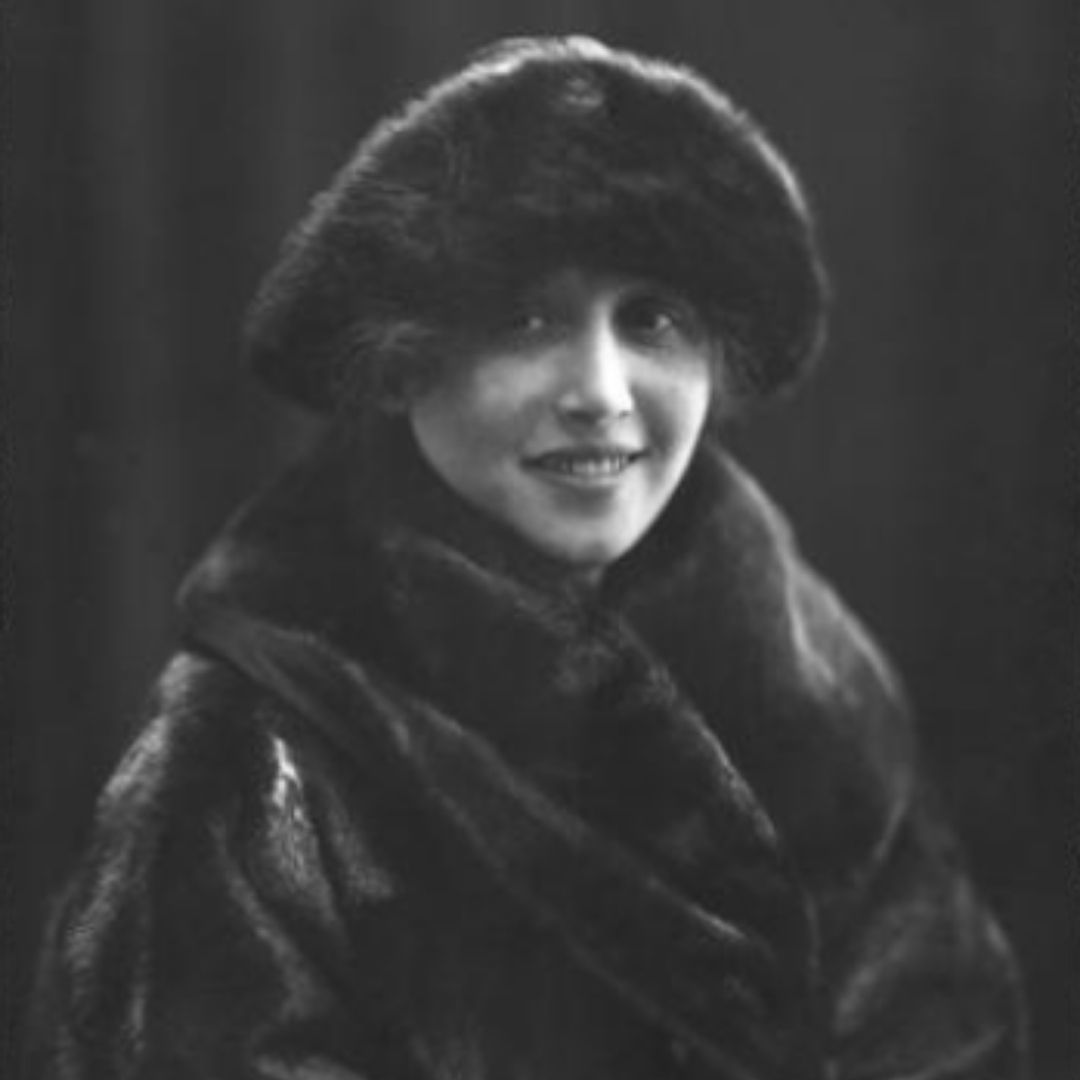 The most prominent actress of Portuguese theatre.
- Leadership energy
- Loyal
- Adventurous
- Impulsive
- Competitive
- Spontaneous
Leadership energy, loyal, adventurous, impulsive, competitive, spontaneous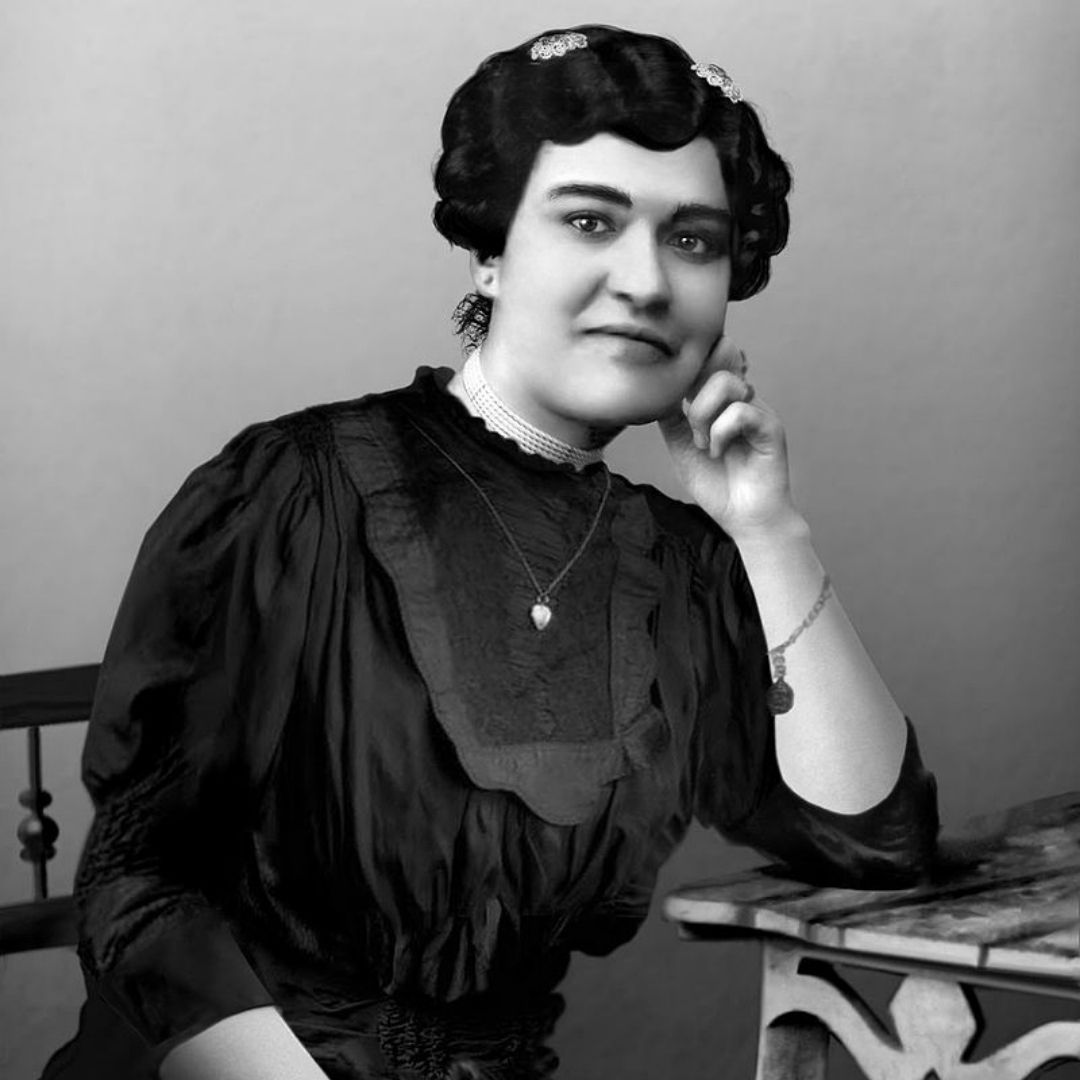 First and only woman to vote in Portugal in 1911.
- Dedicated
- Intense
- Responsible
- Possessive
- Stubborn
Dedicated, intense, responsible, possessive, stubborn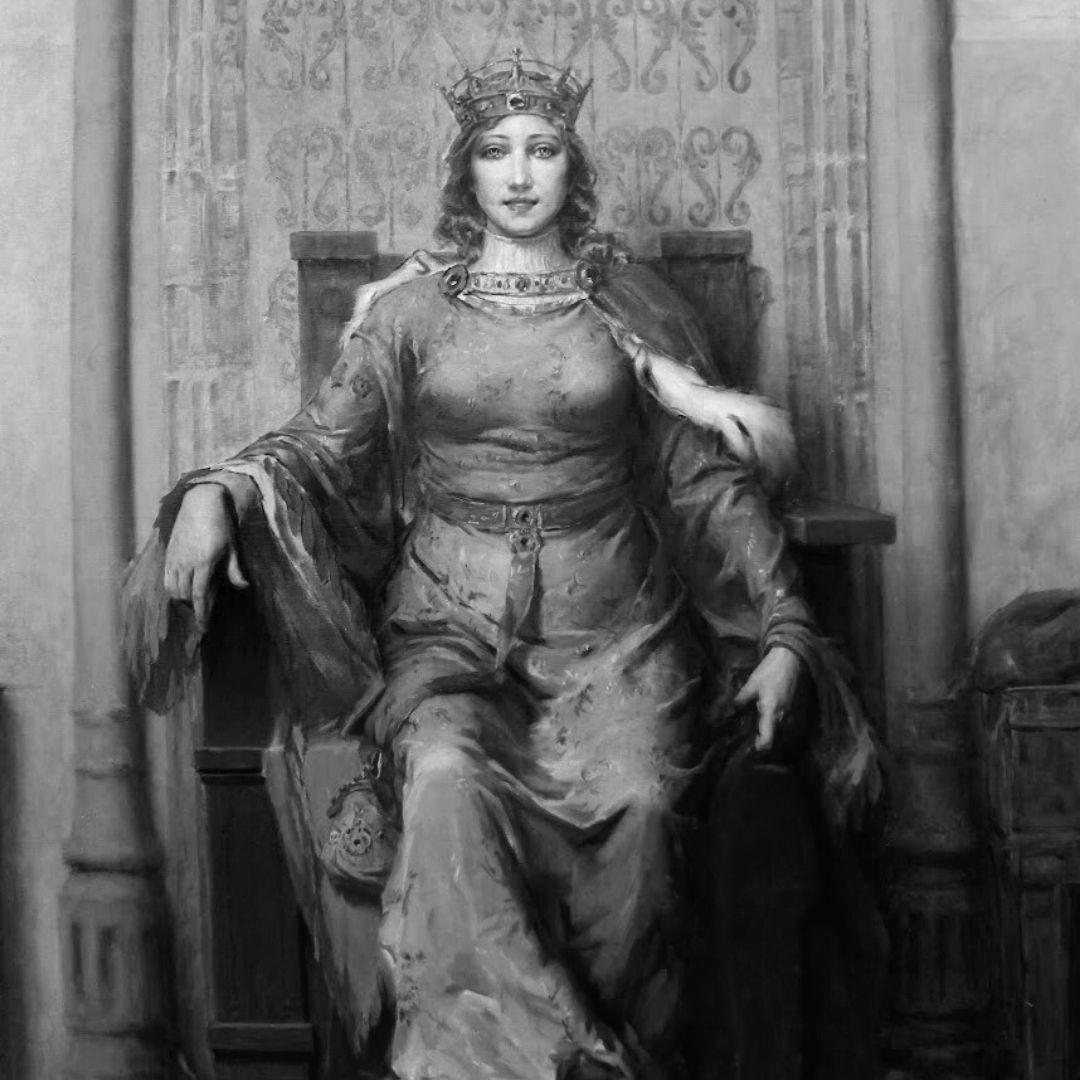 Wife of King João II of Portugal and the richest princess in Europe.
- Curious
- Undecided
- Adaptable
- Ability to learn quickly
- Kind
- Communicative
Curious, undecided, adaptable, ability to learn quickly, kind, communicative
Maria Helena Vieira da Silva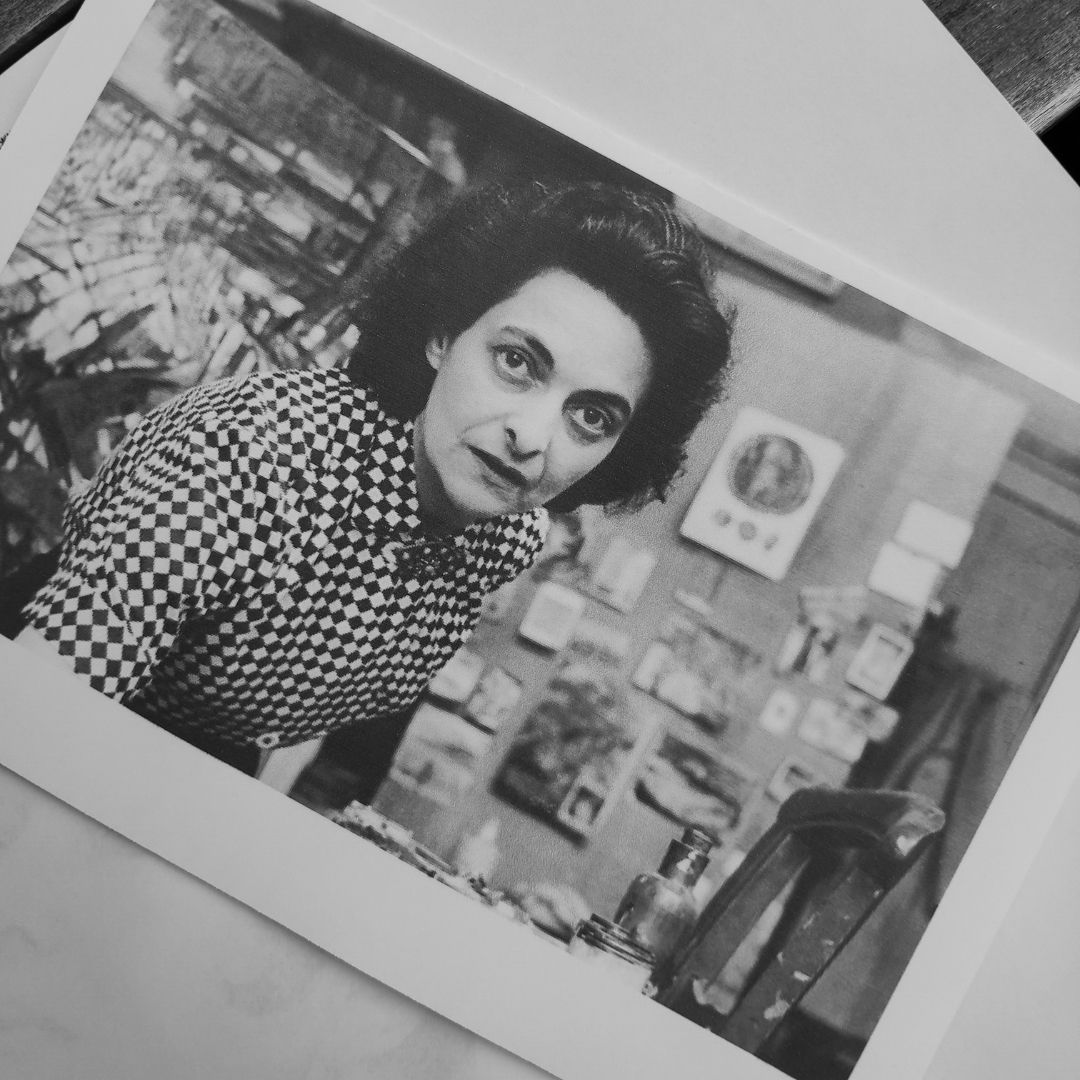 Internationally-acclaimed Portuguese painter.
- Emotional
- Creative
- Insecure
- Loyal
- Lovely
Emotional, creative, insecure, loyal, lovely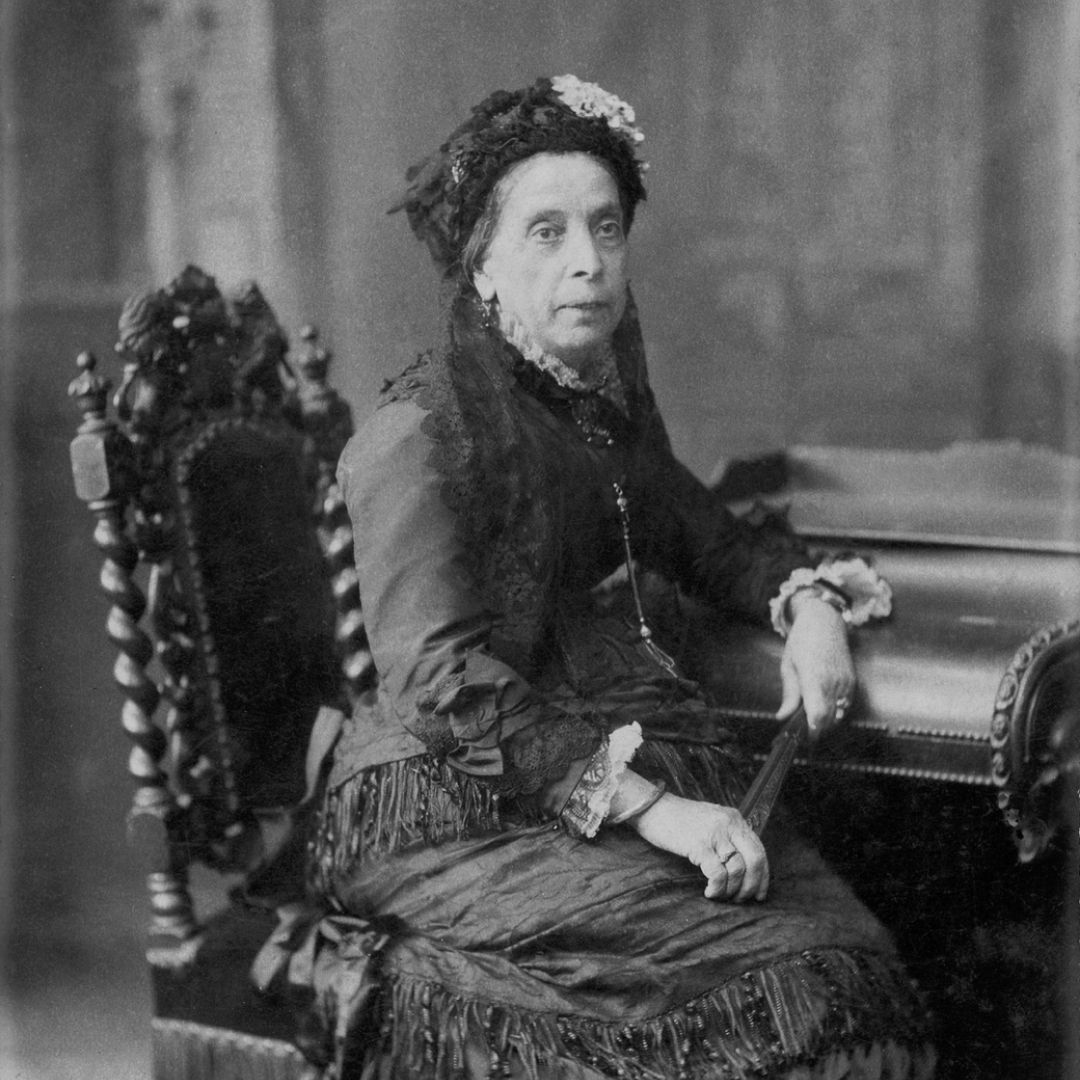 Pioneer and an innovative business woman of Porto wine.
- Passionate
- Fun
- Likes to be admired
- Social
- Dramatic
Passionate, fun, likes to be admired, social, dramatic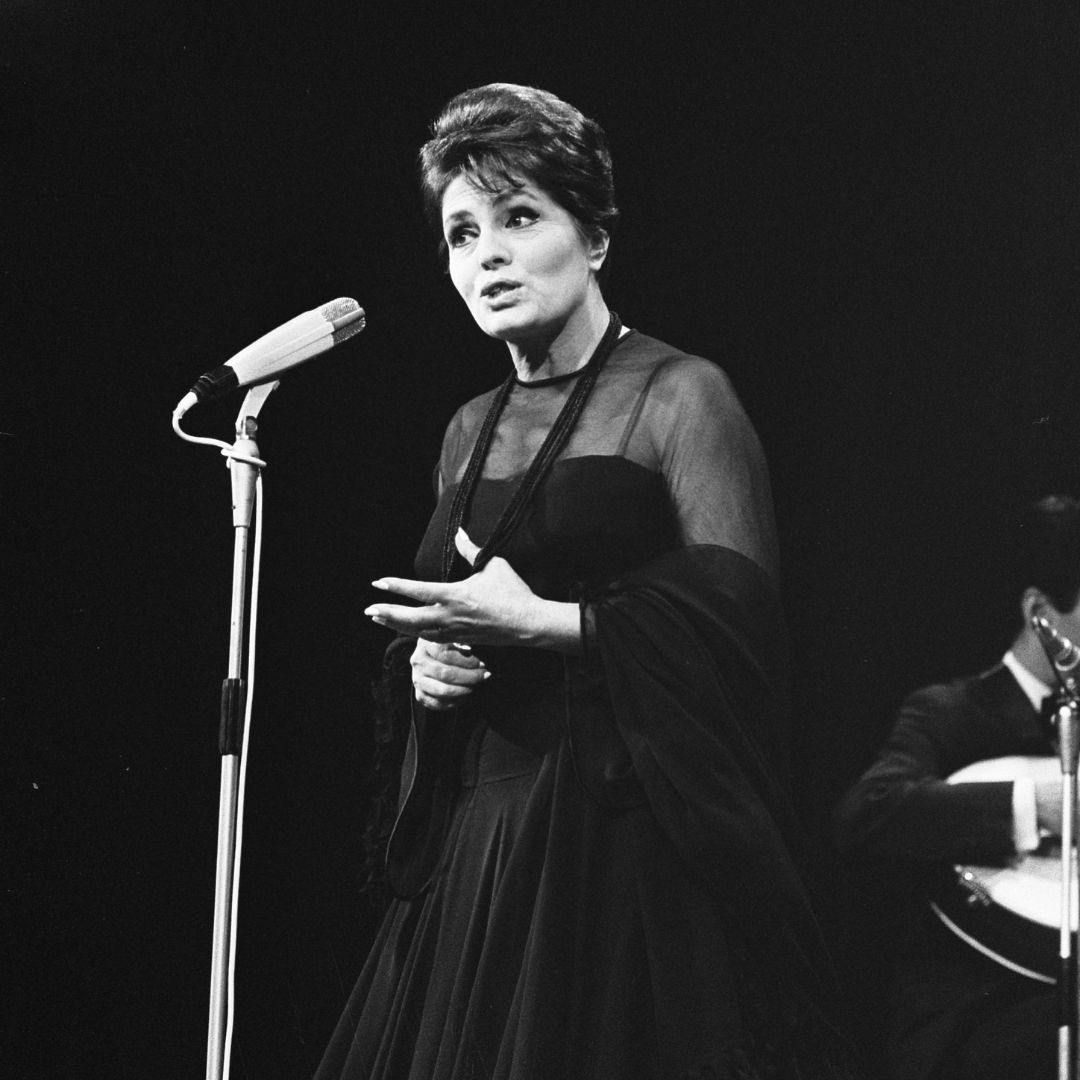 Fado singer acclaimed as the voice of Portugal and its greatest diva.
- Perfectionist
- Analytical
- Practical
- Organized
Perfectionist, analytical, practical, organized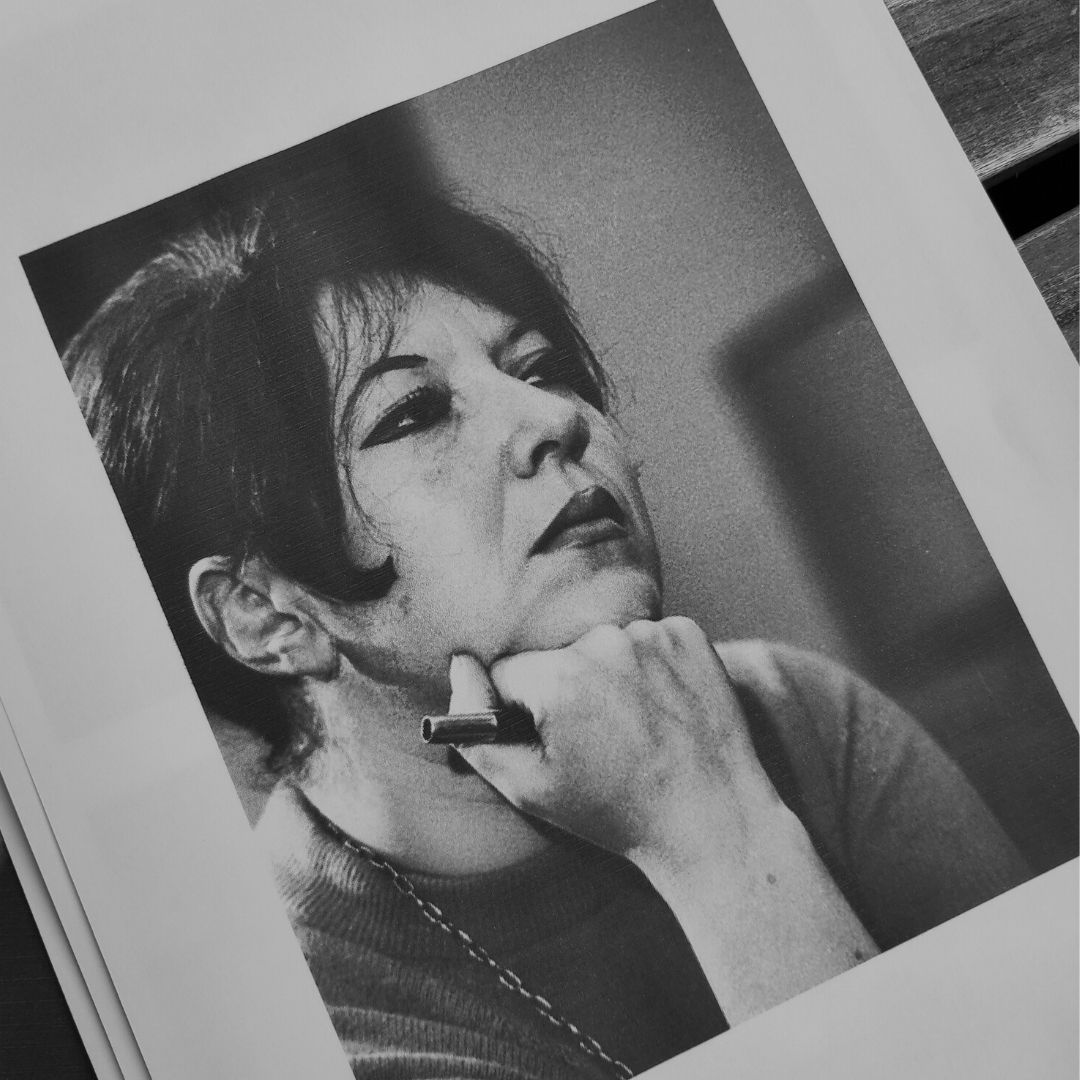 Poetess. She had an important political role in the defense of democracy and women's rights.
- Diplomatic
- Fair
- Indecisive
- Idealistic
- Clever
Diplomatic, fair, indecisive, idealistic, clever
Maria de Lurdes Braga de Sá Teixeira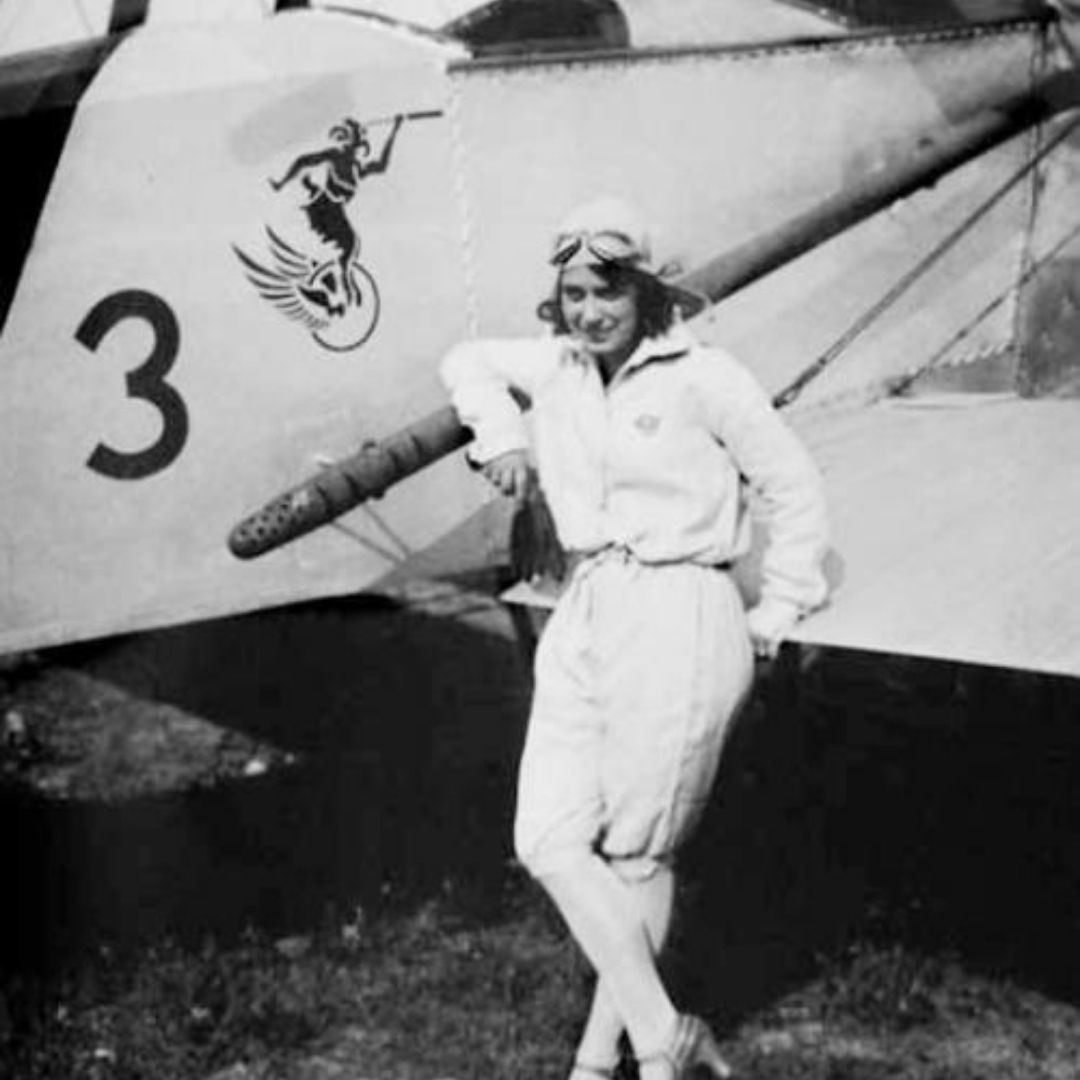 Feminist icon who fought against all the prejudices of her time.
- Brave
- Reserved
- Loyal
- Stubborn
- Suspicious
Brave, reserved, loyal, stubborn, suspicious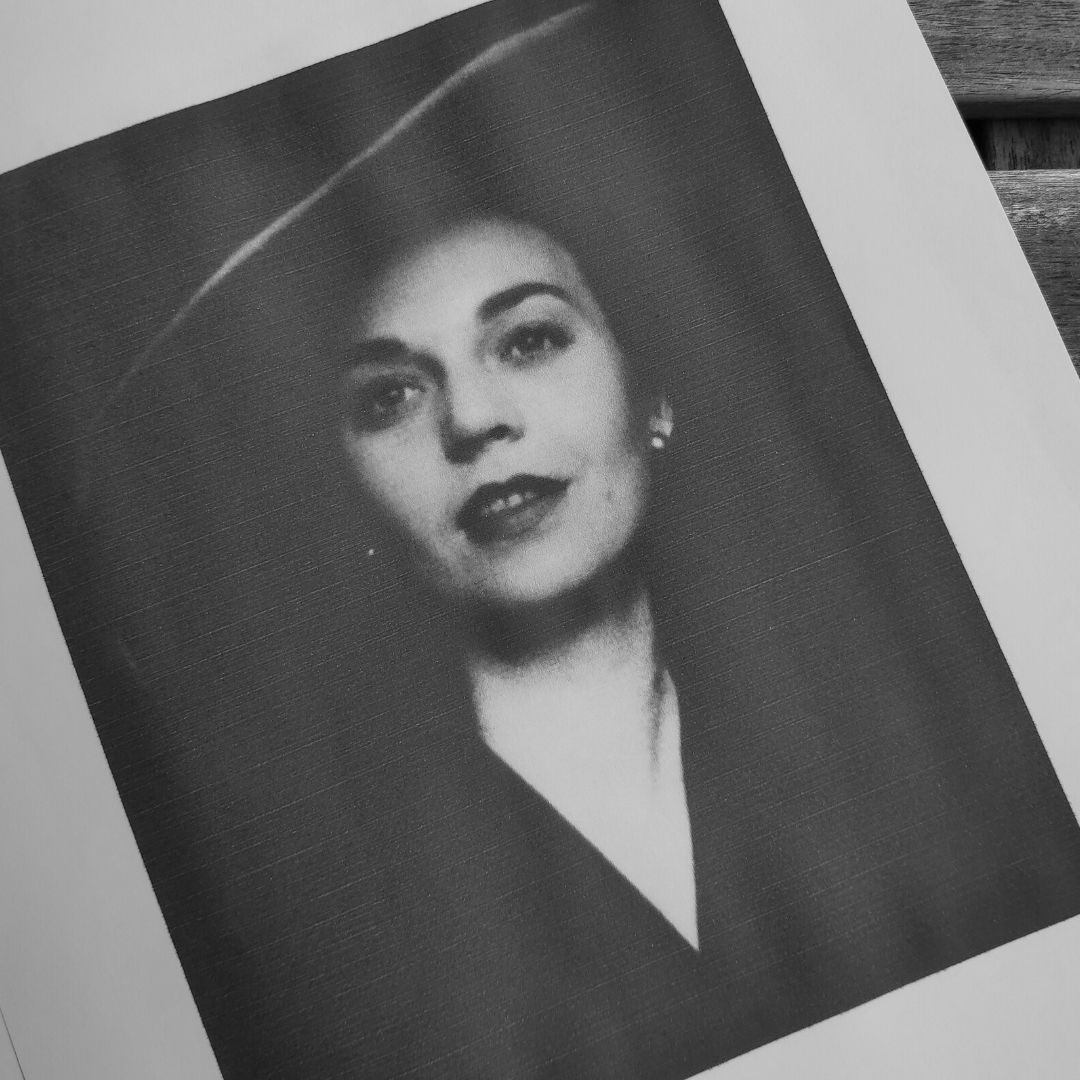 Sophia De Mello Breyner Andresen
Portuguese poetess and storyteller inspired by the sea and nature.
- Idealist
- Independent
- Inpatient
- Generous
- Honest and straightforward
Idealist, independent, impatient, generous, honest and straightforward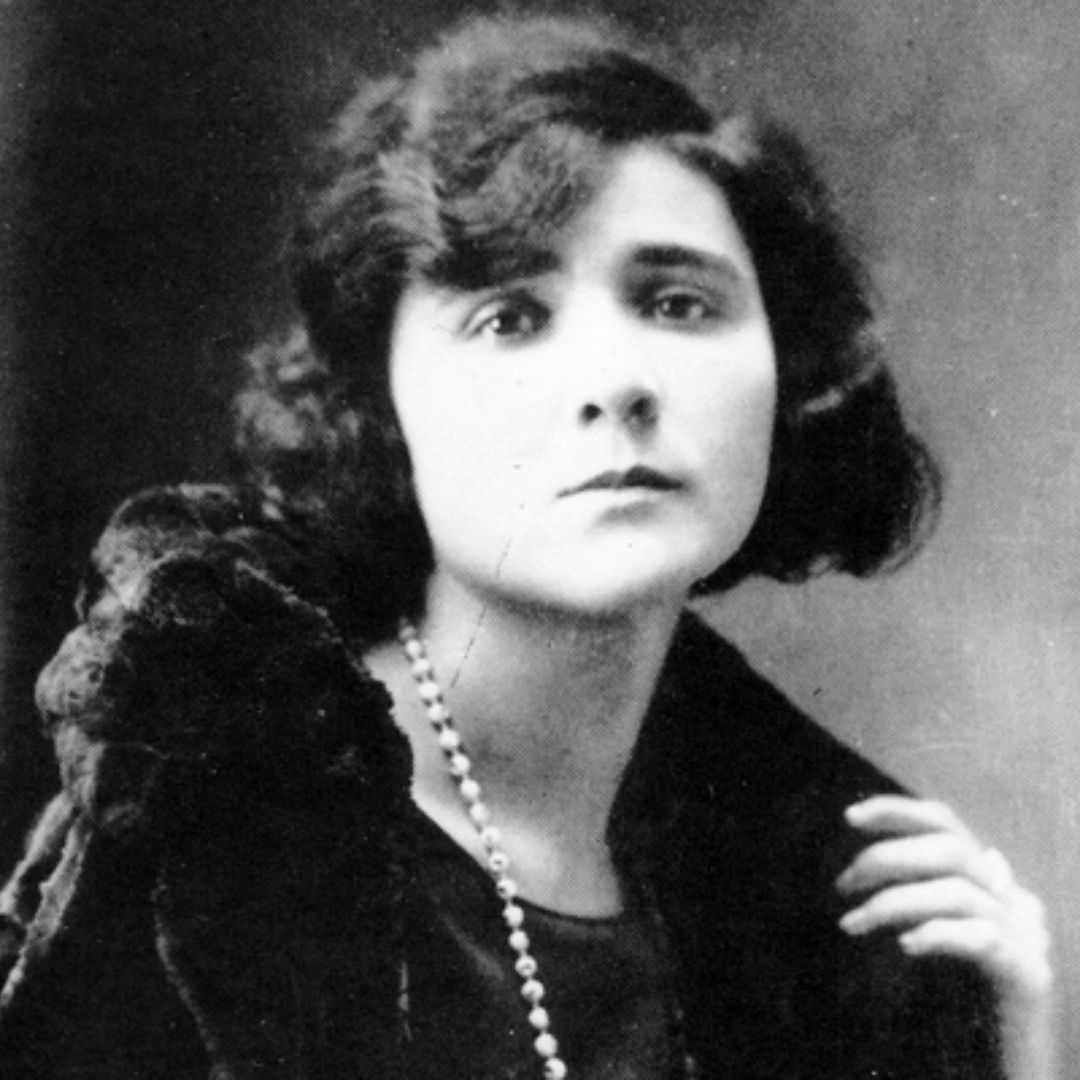 Poetess with an unprecedented emotional female eroticism in Portuguese literature.
- Responsible
- Disciplined
- Pessimistic
- Ambitious
- Hardworking
Responsible, disciplined, pessimistic, ambitious, hardworking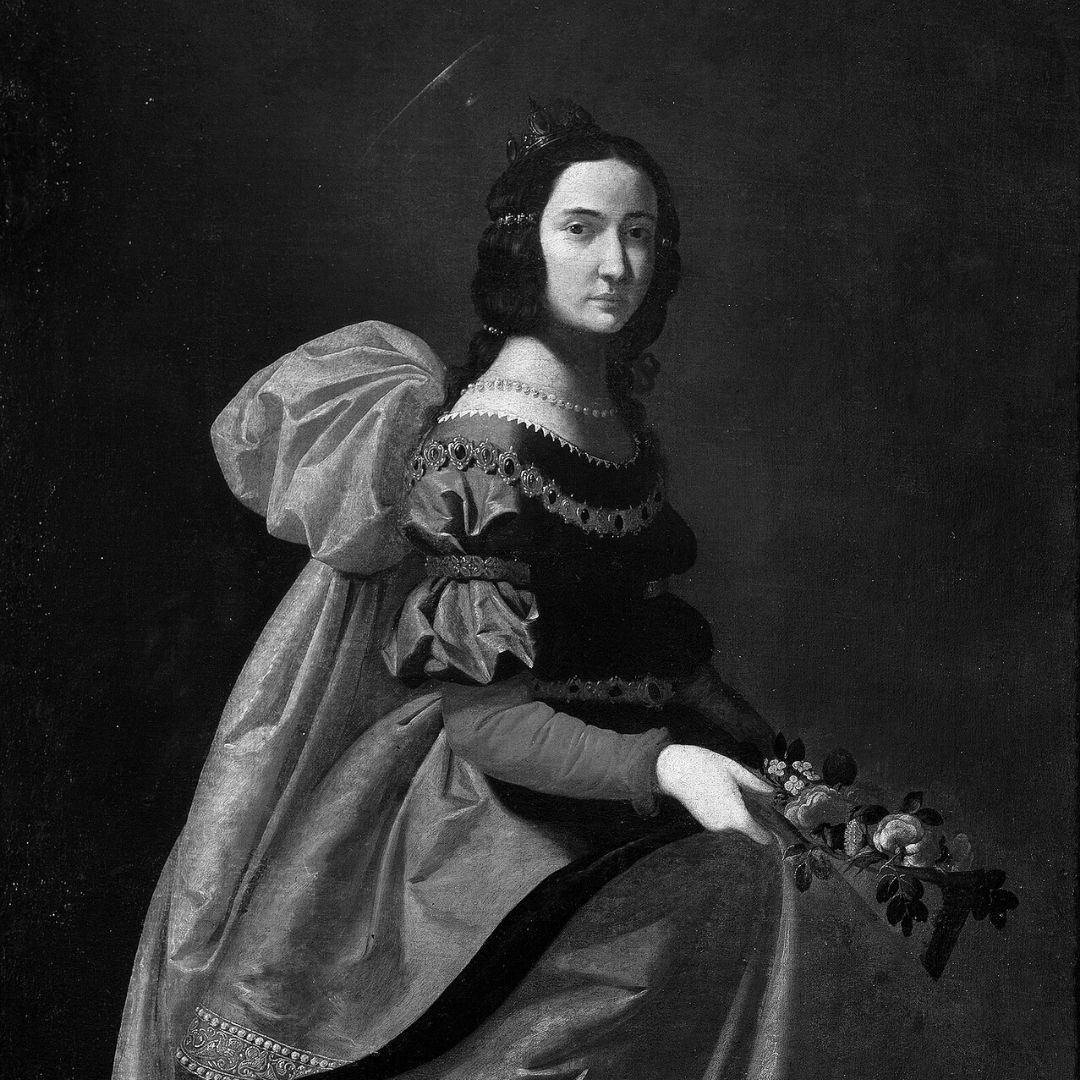 Wife of King D. Diniz of Portugal.
- Independent
- Original
- Intelligent
- Temperamental
- Overly idealistic
Independent, original, intelligent, temperamental, overly idealistic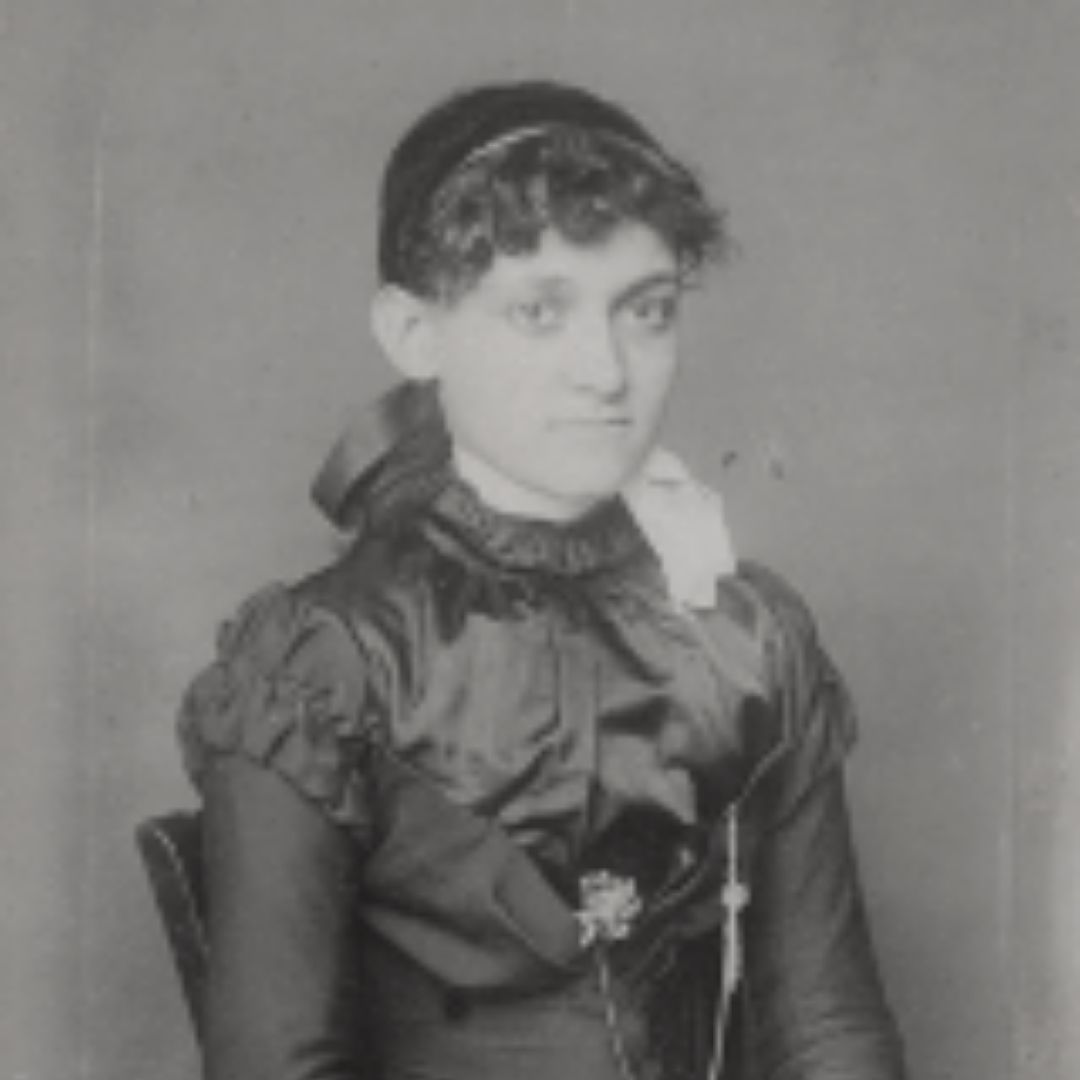 The first woman to obtain a civil enginnering degree in Portugal and, probably, in Europe.
Scroll